Playing with real intensity since the beginning, it seems that the death of Lakers owner Jerry Buss was what the slumping team needed. Ever since the All Star Break and the tragedy of Dr. Buss, the Lakers have gone 3-0. They look like playoff contenders.
-->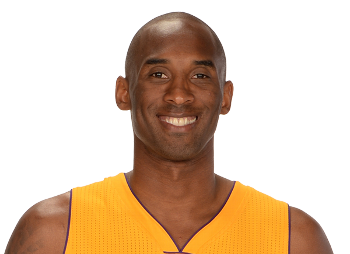 Image credit to espn.com
Dwight Howard finally is ready to work hard. All season, he seemed to be the one bringing them down. But over the last three games, he was getting aggressive on the board as well as on defense. D12 actually looked like he belonged on the LA franchise.
Kobe Bryant was in a slump, which is why people thought his assists went up. But after playing the Celtics and Mavericks, he proved that the Black Mamba can pass and shoot. Bryant had team high assists and points all three games after his owner's death.
It's been an emotional ride for everyone on the Lakers' staff, but they all seem to only thrive. Only 2 1/2 games behind Houston, the Lakers look like a team that could actually go to the playoffs this year.